OUR PURPOSE
Empower financial inclusion and economic prosperity for all.
Meet our management team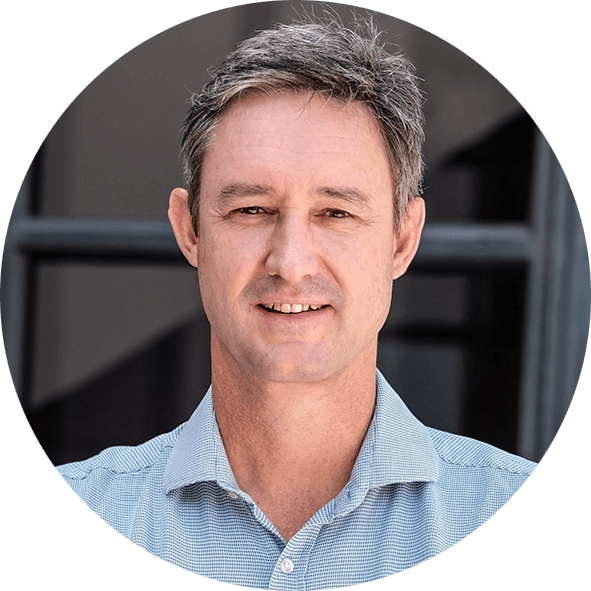 Hanno
van Aarde
Joint CEO & Co-Founder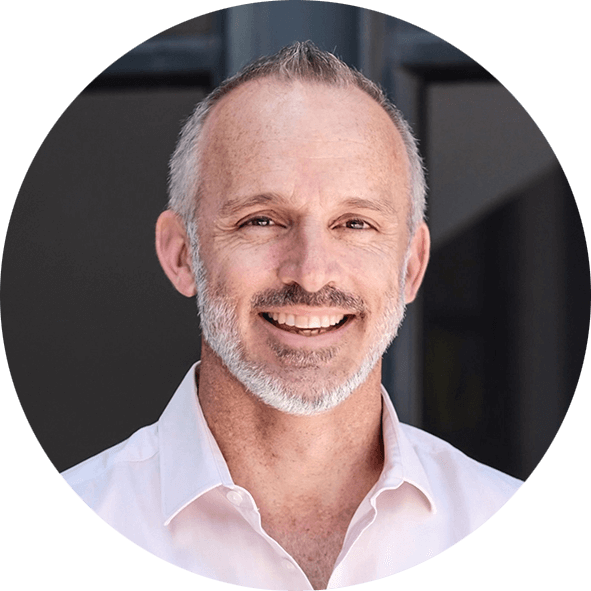 Chas
Simpson
Joint CEO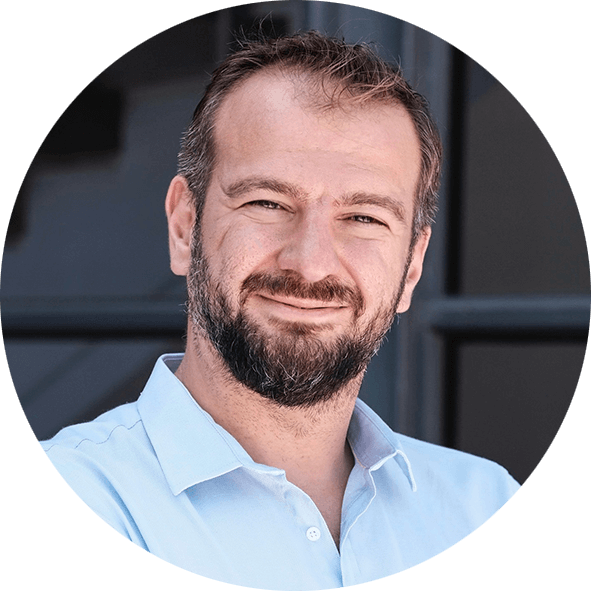 Ismail
Mercan
Co-Founder & Head of Customer Support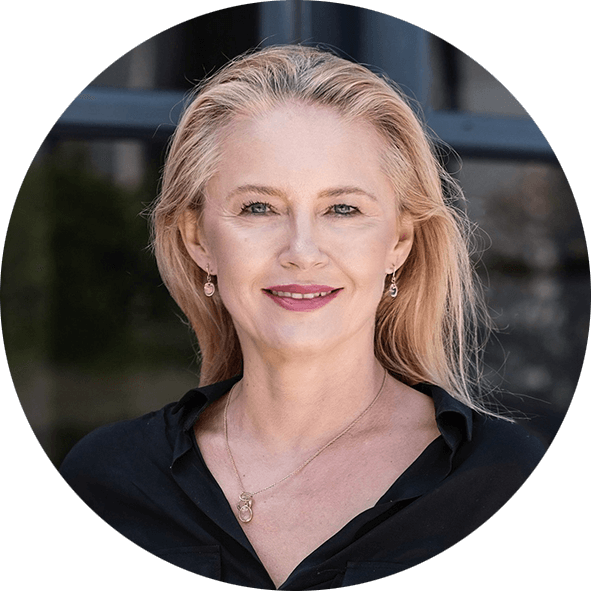 Gordana McNamara
Head of Marketing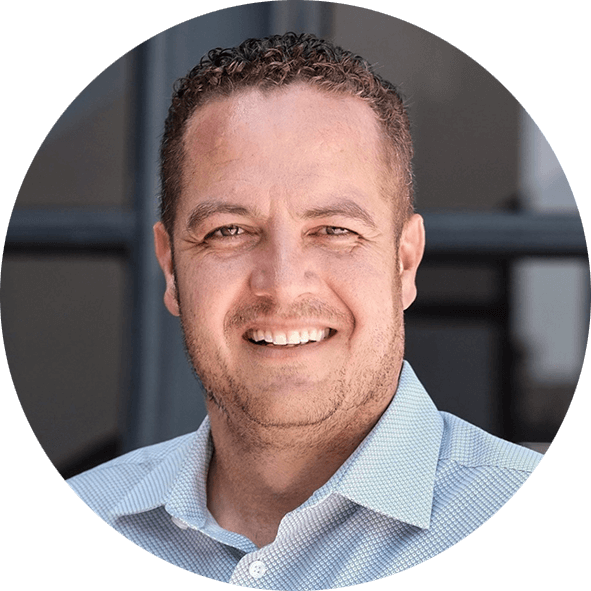 Antonie
Botes
Head of Customer Operations & Product Management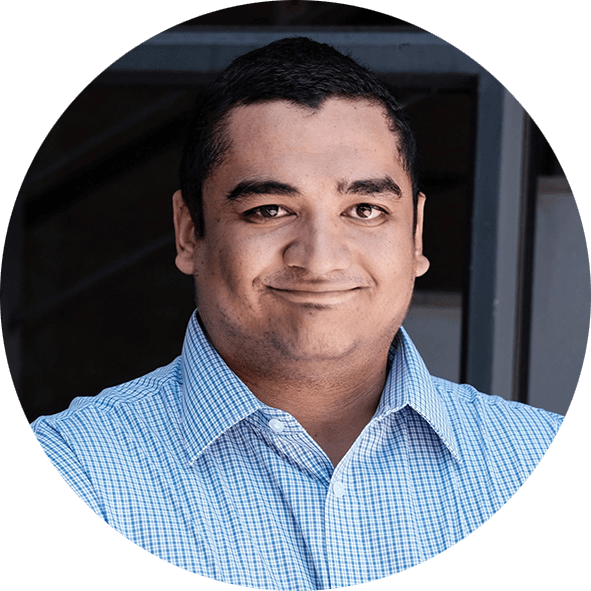 Mark
Parker
Head of Development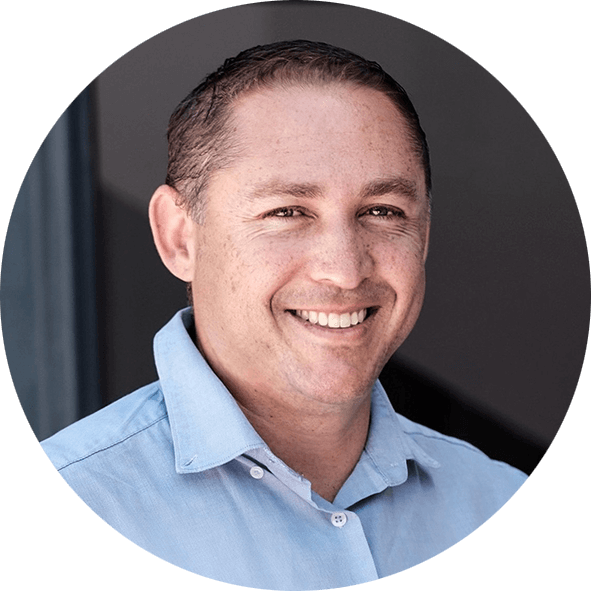 Craig
Scotsman
Head of Finance
What Makes Us Unique?

Briisk is the only independent insurance technology platform combining simple product configuration with the continuous integration of new distribution networks.

We have deep InsurTech and financial services expertise and are passionate about creating innovative digital insurance and distribution solutions – enabling our clients to digitise products at lower cost and scale distribution faster.

We help our clients automate processes, digitise and innovate products and explore new distribution channels, thereby reducing cost, increasing revenue and delivering more value for their customers.